Automatic Capsule Loader
Legend Automatic capsule loader is used in combination with manually operated capsule filling machine where Capsules are loaded in loading tray in cap up-body down position automatically. Our machines ensure higher production at lower cost with better standard of accuracy.
Salient features :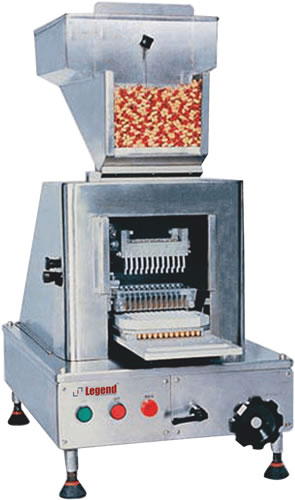 Technical details, specification & designs are subject to change without any prior notice.