Double Cone Blender
Legend double cone blender is used to produce homogeneous solid-solid mixture.
Mixing is a common process step in the manufacture of products for industries such as Pharmaceutical, food, chemical, cosmetics, detergents, fertilizers and plastics. The effective volume for optimum homogeneity is between 35-70% of gross volume. The double cone design eliminates dead spots, which occasionally occur in conventional double cone mixer.
Salient features :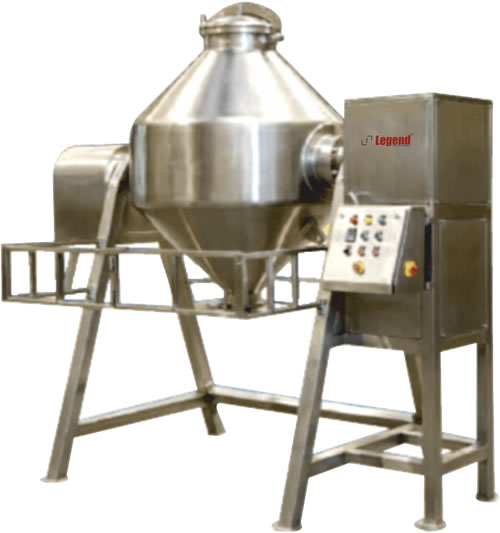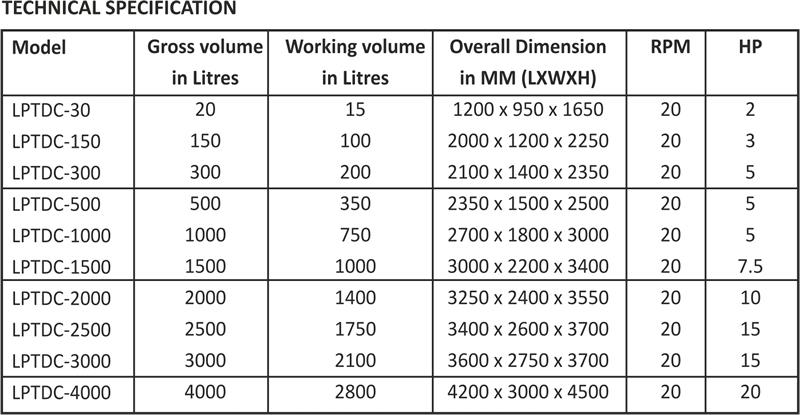 Technical details, specification & designs are subject to change without any prior notice.